This is In The Fight, a unique combat sports experience!
Join Doc, Brett, and friends as they discuss all things mixed martial arts, pro wrestling and boxing.
"In The Fight on SportzWire Radio" airs every Wednesday at 5PM/Eastern 10PM/United Kingdom! Click the listen to link on the side!
In The Fight merchandise is available exclusively on Tee Ko Store! Click to link on the side!
All episodes are available in podcast form below. Subscribe, Rate, and Share!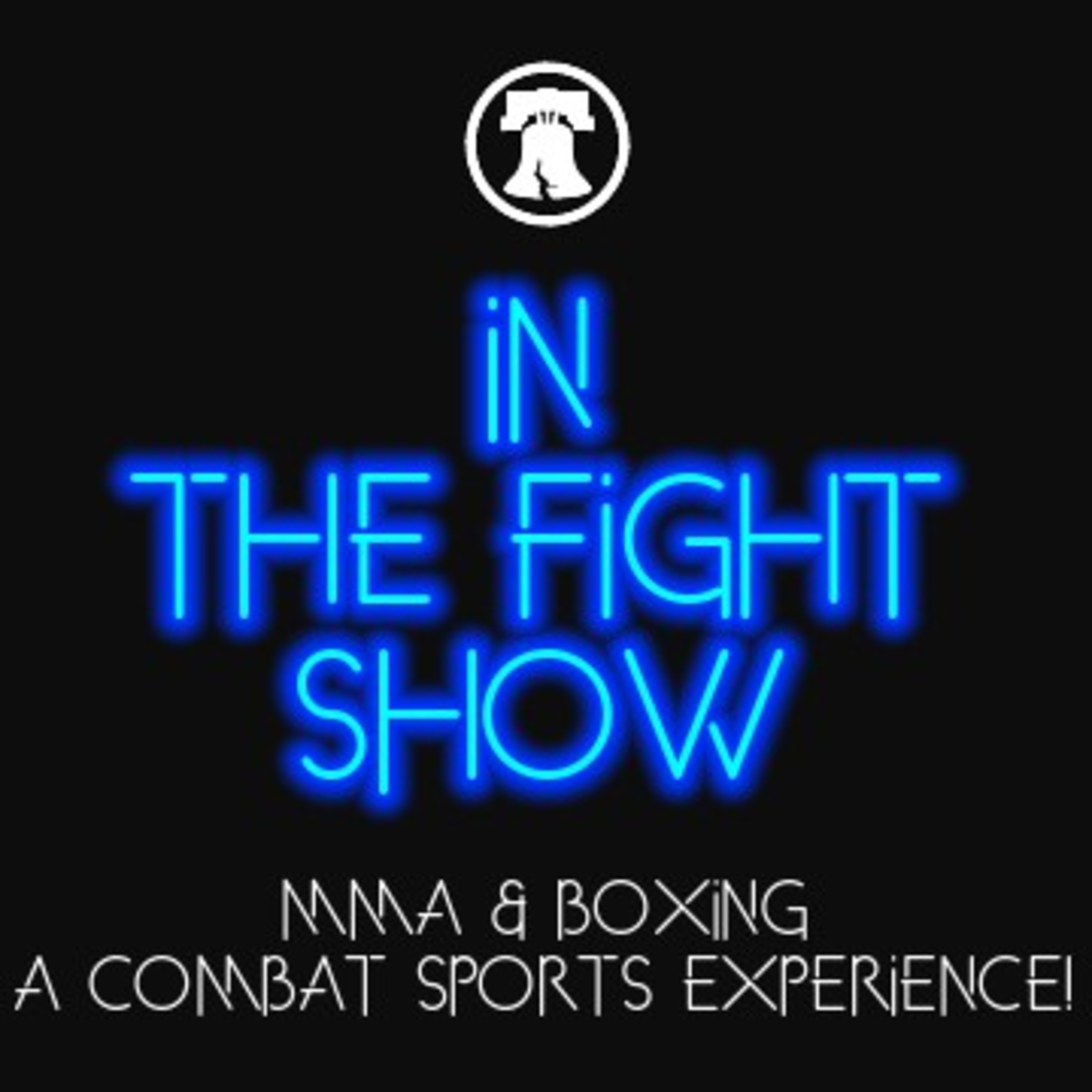 Episode 24: UFC 266 Preview, Power Rankings, & More!
–
In The Fight Show
Doc & Brett preview the huge UFC 266 card coming up this Saturday plus a "3 Up, 3 Down" combat sports power rankings.  Doc & Brett argue over the merits of Rocky V and the Rocky saga  UFC Vegas 37 & Bellator 266 breakdown "3 Up, 3 Down" Power Rankings MMA & Boxing News UFC 266 Preview Read about it on Section247Sports.com!Listen every week on SportzWire Radio | Now on Wednesday! |
http://www.sportanarium.com/radioBuy
Shirts! ITF Shirts available from Tee KO Store |
http://www.teekostore.comSponsored
by Michael's Glass Co | Windows, Shower Doors, Plate Glass | www,michaelsglassco.com