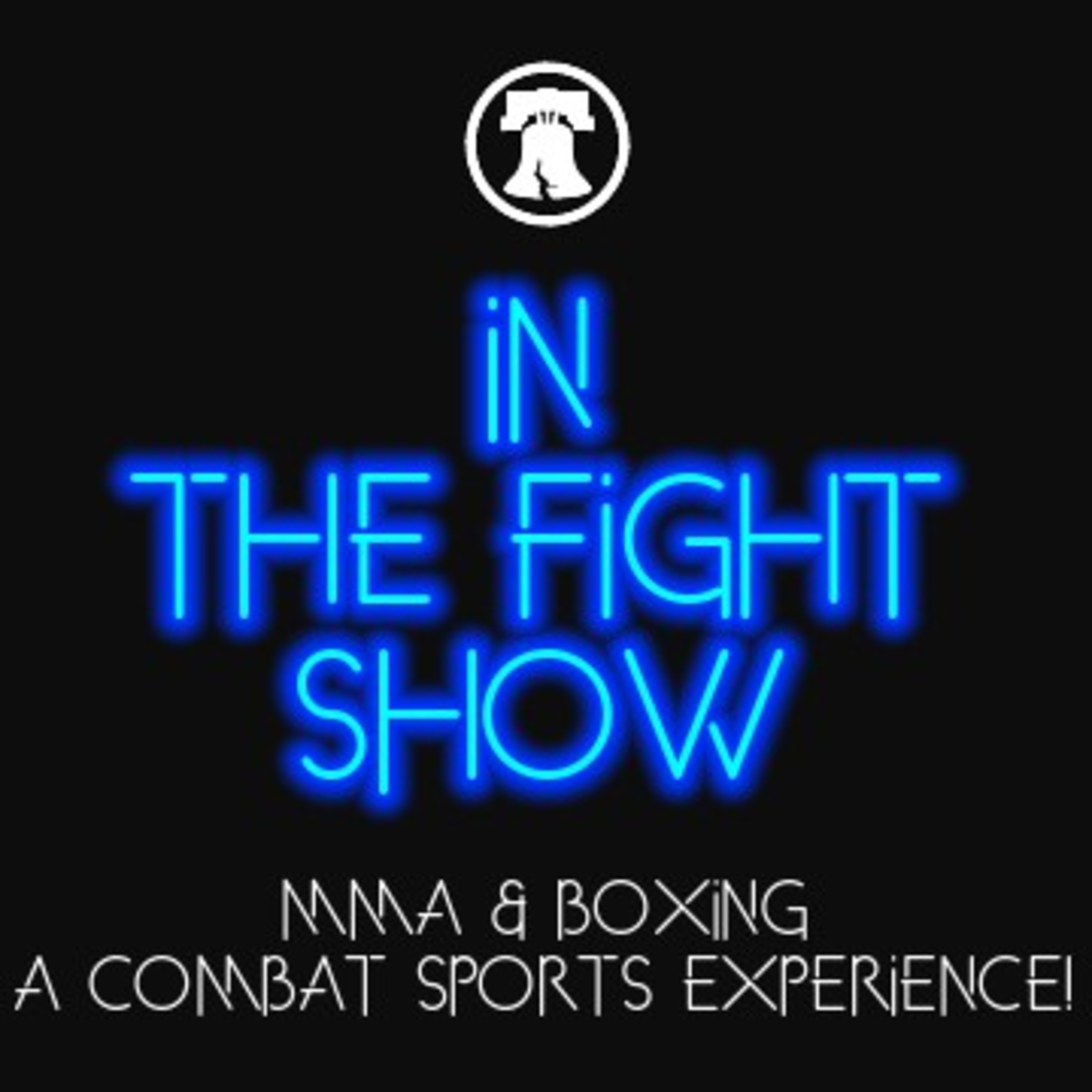 Episode 24: UFC 266 Preview, Power Rankings, & More!
–
In The Fight Show
Doc & Brett preview the huge UFC 266 card coming up this Saturday plus a "3 Up, 3 Down" combat sports power rankings.  Doc & Brett argue over the merits of Rocky V and the Rocky saga  UFC Vegas 37 & Bellator 266 breakdown "3 Up, 3 Down" Power Rankings MMA & Boxing News UFC 266 Preview Read about it on Section247Sports.com!Listen every week on SportzWire Radio | Now on Wednesday! |
http://www.sportanarium.com/radioBuy
Shirts! ITF Shirts available from Tee KO Store |
http://www.teekostore.comSponsored
by Michael's Glass Co | Windows, Shower Doors, Plate Glass | www,michaelsglassco.com
This is Section 247!
Section 247, which owes it's name to The Vet, began as a blog in 2005 and has evolved over time to a live broadcast and podcast network. Sports, entertainment, we talk it all! Section 247 is a proud Sports Talk Philly partner.
Follow us on all social media at the links below!
Subscribe to My Blog
Get new content delivered directly to your inbox.