How Youse Doin'!?!
Section 247 is the home of the Section 247 Show, In The Fight, & Goal Line Stand podcasts! We're a proud Sports Talk Philly partner!
Section 247 Show- Sports, Entertainment, Get Off Our Lawn! The Doc & Watkins talk all things sports and entertainment with the attitude of two old men. They're only 30-something!!! Streaming Tuesday on Facebook & in podcast form on Wednesday!
In The Fight Show- MMA, Boxing, Pro Wrestling. If it happen's in a ring, a cage, or a Yamma we're talkin' about it! Brett & Mike discuss the biggest stories in the world of combat sports. The podcast drops every Monday!
The Goal Line Stand- All Football. All The Time! Mike, a die hard Eagles fan, and Brett, a die hard Giants fan, are lifelong friends that have decided the world needs to hear their opinions about football! You'll laugh, you'll cry, you'll ask yourself what the hell is wrong with these two! The podcast drops every Friday!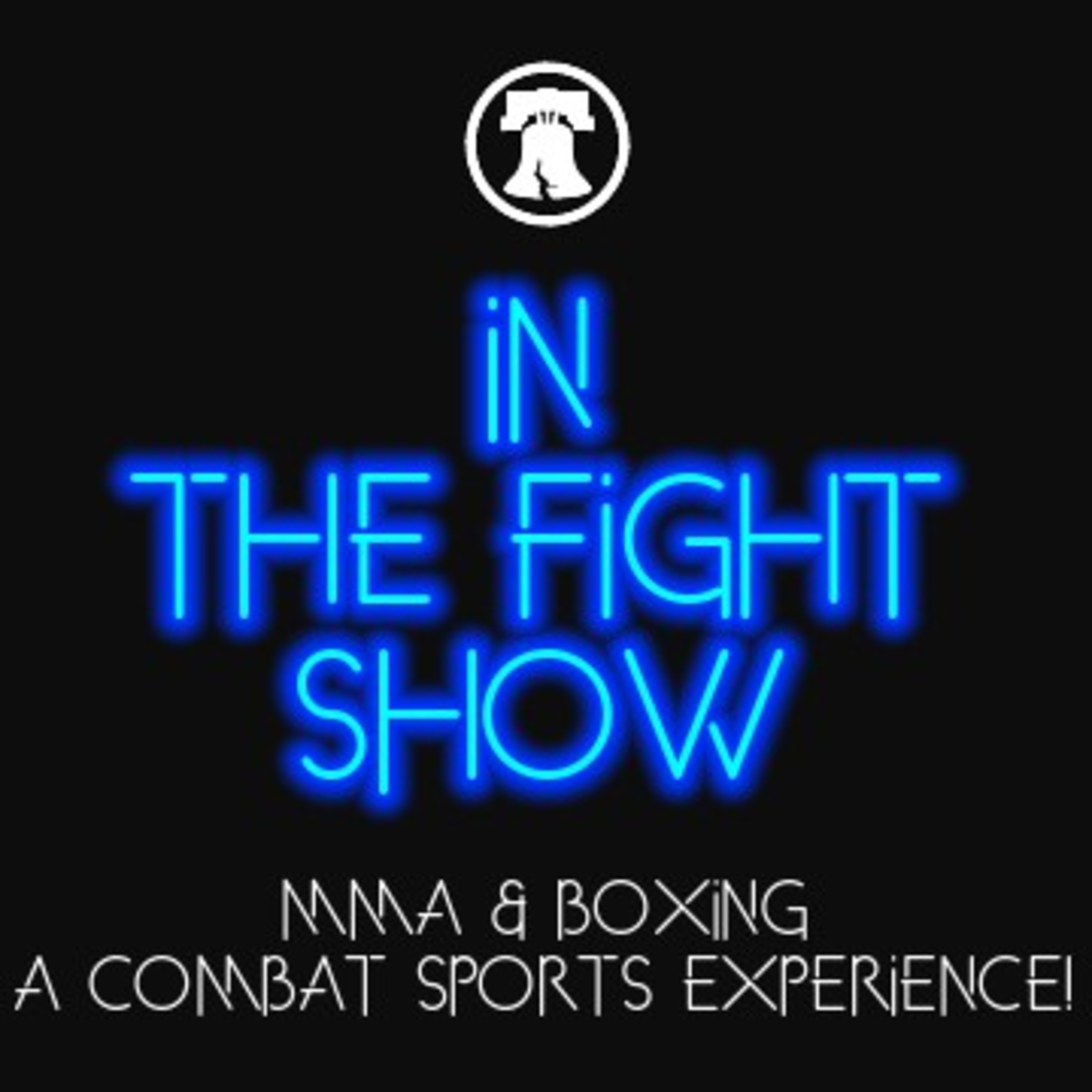 Episode 24: UFC 266 Preview, Power Rankings, & More!
–
In The Fight Show
Doc & Brett preview the huge UFC 266 card coming up this Saturday plus a "3 Up, 3 Down" combat sports power rankings.  Doc & Brett argue over the merits of Rocky V and the Rocky saga  UFC Vegas 37 & Bellator 266 breakdown "3 Up, 3 Down" Power Rankings MMA & Boxing News UFC 266 Preview Read about it on Section247Sports.com!Listen every week on SportzWire Radio | Now on Wednesday! |
http://www.sportanarium.com/radioBuy
Shirts! ITF Shirts available from Tee KO Store |
http://www.teekostore.comSponsored
by Michael's Glass Co | Windows, Shower Doors, Plate Glass | www,michaelsglassco.com