Book it Better…Pal! Where pro wrestling lives on InThefight.net! Doc & friends talk pro wrestling and grab the pencil to see if they can book it better…pal!
Subscribe on the following podcast platforms or listen directly below!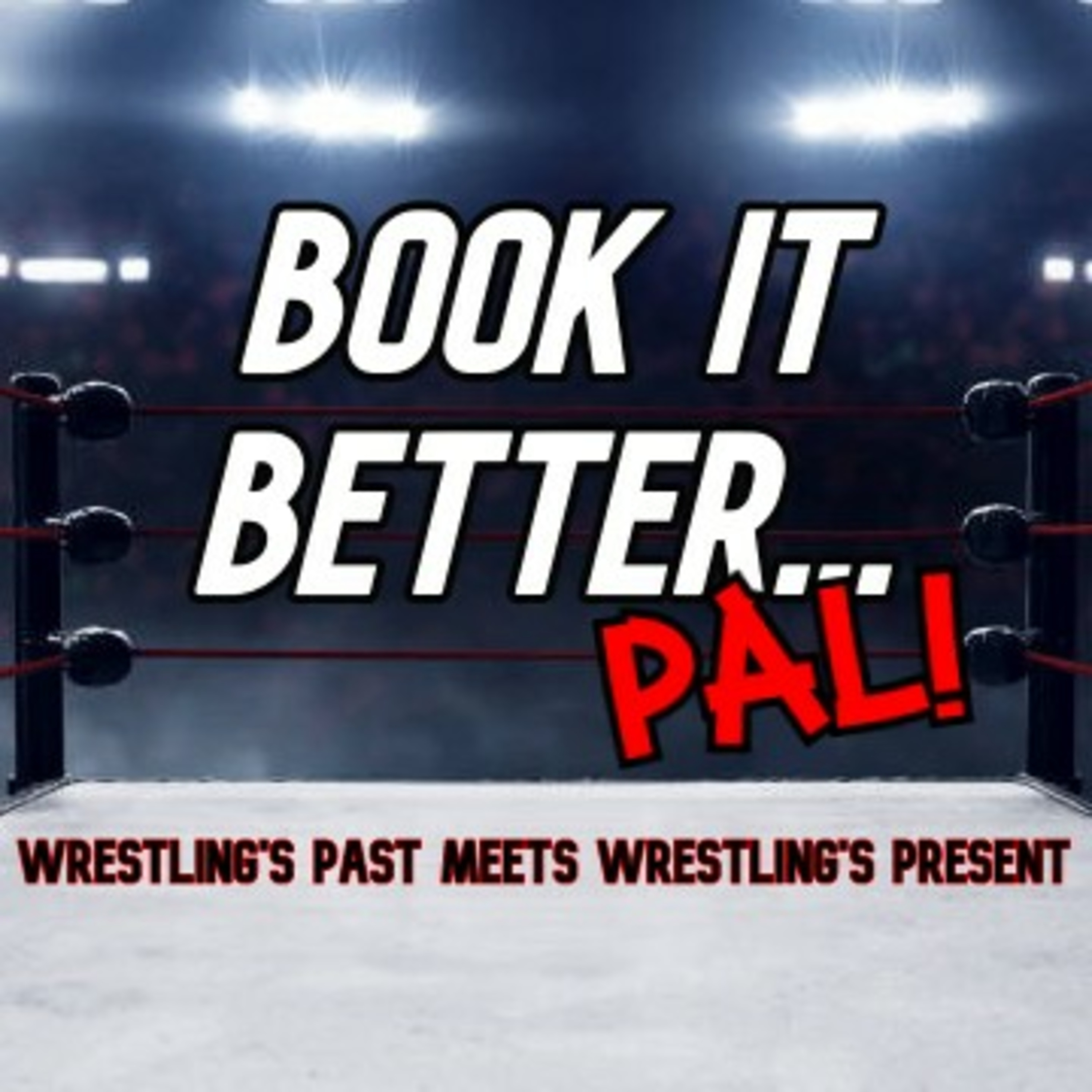 Episode 2: Power Shift in Pro Wrestling?! CM Punk, SummerSlam, & NXT TakeOver 36
–
Book It Better…Pal!
Doc is joined by his co-host from In The Fight Show Brett to talk pro wrestling.  Does the arrival of CM Punk to AEW signal a power shift in pro wrestling? Was Friday night the most pivotal night for the wrestling industry since March 26, 2001? Corny said CM Punk's AEW Debut was "perfect"  How does AEW keep momentum SummerSlam Fallout Book It Better…Pal: Sasha Banks, Bianca Belair, and Becky Lynch Goldberg should be done in the ring Rollins/Edge steal the show Book it Better…Pal: Reigns, Cena, Lesnar, & Paul E.  Adam Cole…bye-bye End of NXT as we know it Follow the Show on Social MediaTwitter | Facebook | Doc's Twitter